WA. OR. CA. ID.NV. UT.ID. Child Care Insurance
My School Insurance - Your WA. OR. CA. ID.NV. UT.ID. Commercial Day Care Insurance Experts
We specialize in commercial child care insurance for child care and early education businesses. We work with more than ten different insurance companies making it possible for us to reduce your risks and shape your protection to fit your unique needs regardless of the size or complexities of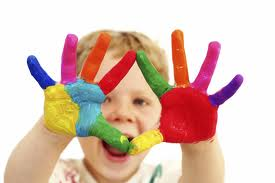 your business.


Our Commercial Child Care Insurance Program is designed to meet the needs of the following operations


Commercial Child Care Centers
Nursery Schools
Montessori Schools (serving children 7 years old or younger)
After School Care
We are pleased to offer coverage to several types of incidental operations. We can write the following only if they represent less than 25% of a commercial child care operation:
After School Programs
Day Camps (in conjunction with a child care center)
Tutoring (if conjunction with a child care center)
Coverage Available:
Property
Building
Building Contents
Property Extension Endorsements
Automobile
Owned Business Automobiles
Non-Owned Business Automobiles
Hired Autos
Liability
Comprehensive General Liability
Abuse and Molestation Coverage
Professional Liability
Crime Coverage
Corporal Punishment
Umbrella Coverage
For more information on our Commercial Child Care Insurance Program, please provide the below information or contact us. We look forward to hearing from you!